About the ScheldeMonitor
ScheldeMonitor is a Flemish-Dutch knowledge and information portal on research and monitoring in the Scheldt estuary. Commissioned by the Flemish-Dutch Scheldt Committee (VNSC), the portal serves as a central point for capturing and distributing many kinds of data and information concerning the various aspects that play a role across the entire area of  the Western Scheldt and the Sea Scheldt.
Read More
New features on ScheldeMonitor:
Information
The statistics below give a real-time indication of the amount of data and information that can be found via the ScheldeMonitor platform.
Afbeelding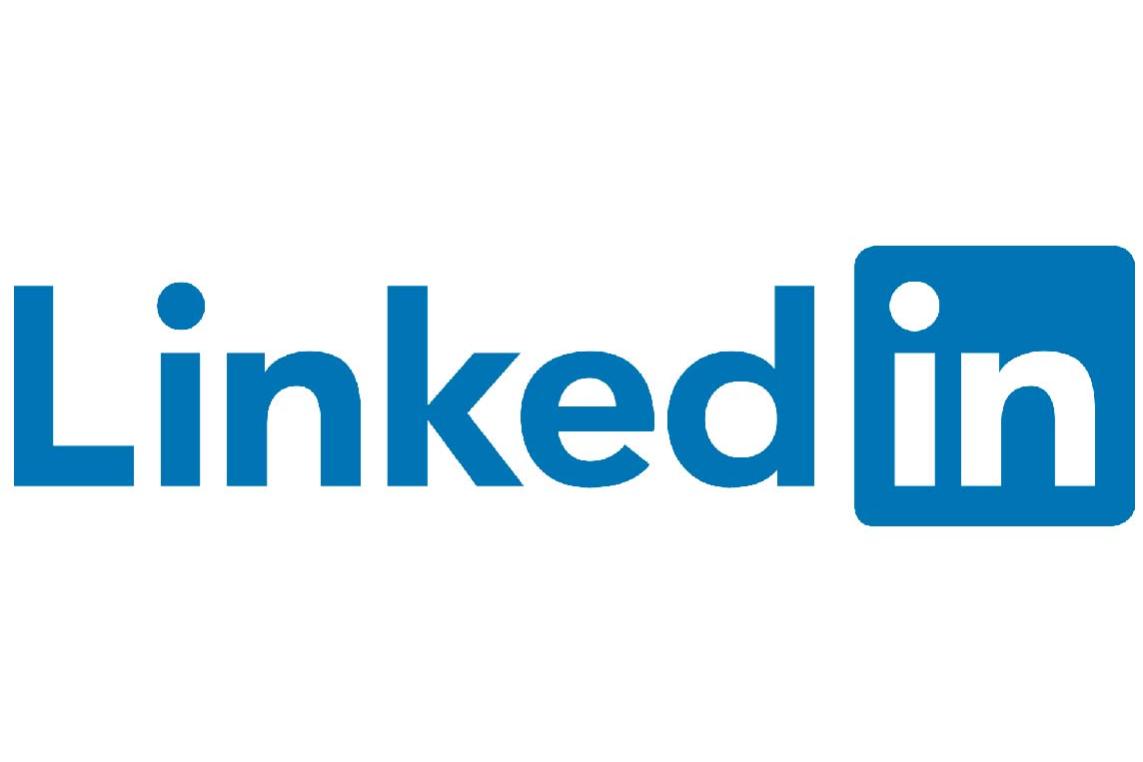 ScheldeMonitor does not have a dedicated profile on social media. If you want any more information on the research and monitoring that is currently happening in the Scheldt Estuary, please follow the feed of the Flemish Dutch Scheldt Commission on LinkedIn. 
Visit LinkedIn VNSC
Afbeelding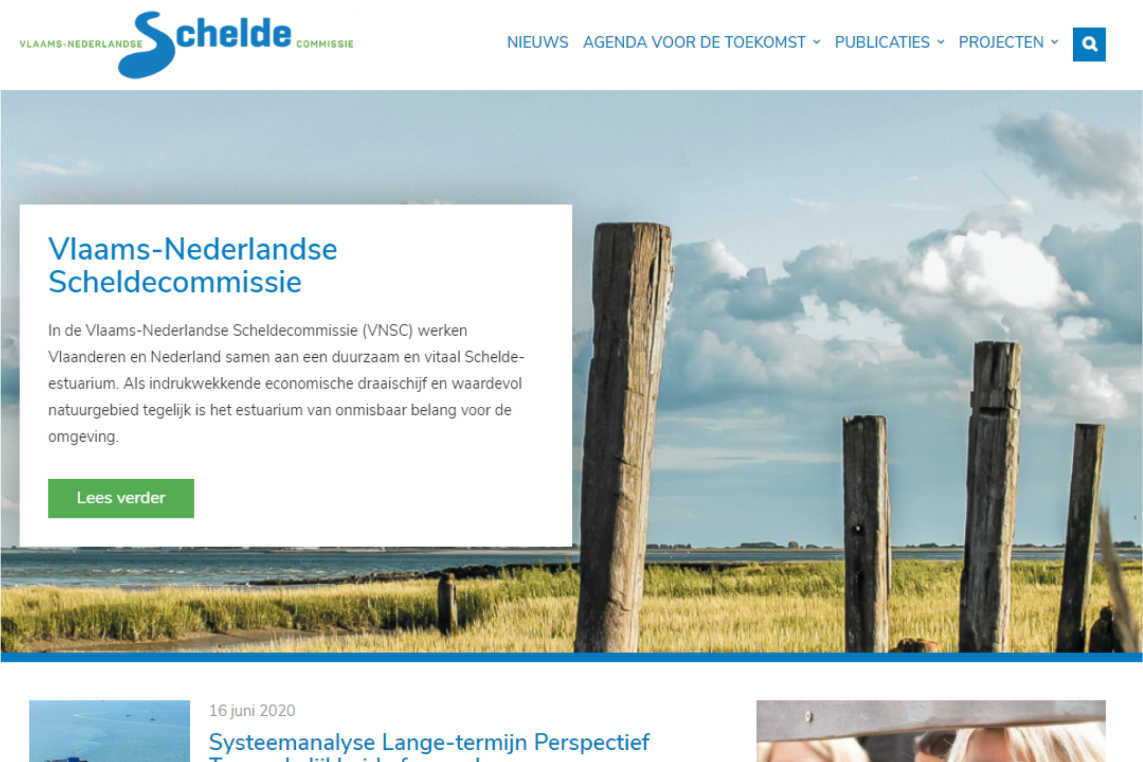 The VNSC focuses on the development of the Scheldt Estuary as a 'multicfunctional estuary system that meets human needs in a sustainable manner'. All information on this cooperation can be found on their website.
Visit Website VNSC